SPB Benelux, specialist in lifestyle insurance and services
Keeping an eye on consumer trends, SPB creates and manages innovative insurance cover and services that are both used and uncomplicated, embedded in the process for purchasing products.
SPB Benelux designs and manages insurance and assistance offers for daily products and services (banking, telecom, distribution, mobility, travel, energy, health equipment). SPB Benelux caters to companies (design of white label offers) as well as individuals (claims management), in Benelux. Its 60 employees are mobilized every day around 3 values: innovation, excellence and integrity.
SPB Benelux is a subsidiary of the SPB Group, a French family-owned company founded in 1965, European leader in lifestyle insurance and services.
160.OOO
customer contacts per year
65.OOO
claims handled
per year
400.OOO
policyholders
in the portfolio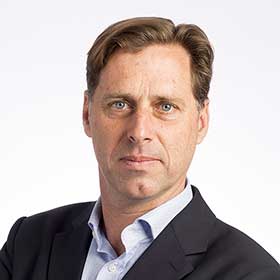 Jean-Marie Guian
Chairman SPB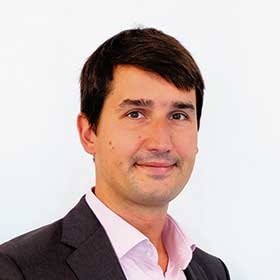 Romain Daufouy
Executive Vice President International Units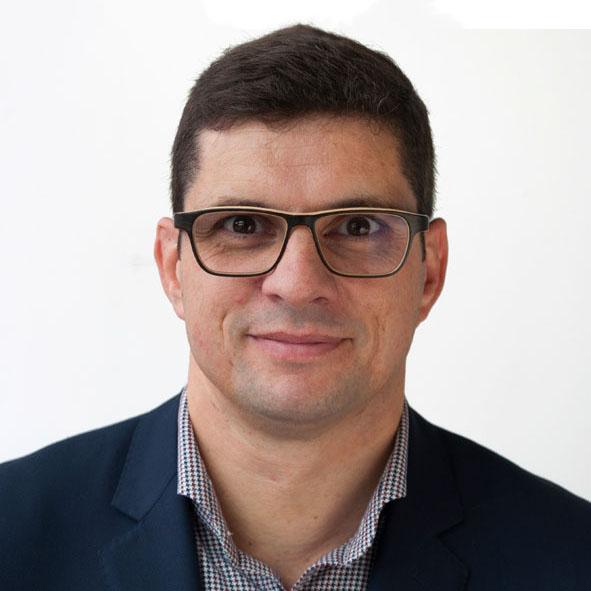 Luc Le Moine
General Manager SPB Benelux
Annemie Anthoons
Operations Director SPB Benelux
Nico Vancauwenberghe
Director, Application And Information Management
2005 – Eddy Staal founds CAP Protection in Brussels
2009 – Opening of SPB Belgium
2010 – CAP Protection launches insurance activities in the telecom sector
2014 – Acquisition of Cap Protection by SPB who becomes SPB Benelux
2018 – Luc Le Moine appointed as Managing Director of SPB Benelux
With 60 employees,
SPB is distinguished by its values of innovation, excellence and integrity.